On Gender Specific Perception of Data Sharing in Japan
Tschersich, M.; Kiyomoto, S.; Pape, S.; Nakamura, T.; Bal, G.; Takasaki, H. and Rannenberg, K.
In ICT Systems Security and Privacy Protection - 31st IFIP TC 11 International Conference, SEC 2016, Ghent, Belgium, May 30 - June 1, 2016, Proceedings
, pages 150-160, 2016, Acceptance rate: 27/139 = 20.9%.
Abstract
Privacy and its protection is an important part of the culture in the USA and Europe. Literature in this field lacks empirical data from Japan. Thus, it is difficult ? especially for foreign researchers ? to understand the situation in Japan. To get a deeper understanding we examined the perception of a topic that is closely related to privacy: the perceived benefits of sharing data and the willingness to share in respect to the benefits for oneself, others and companies. We found a significant impact of the gender to each of the six analysed constructs.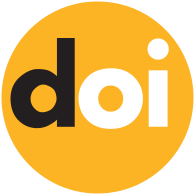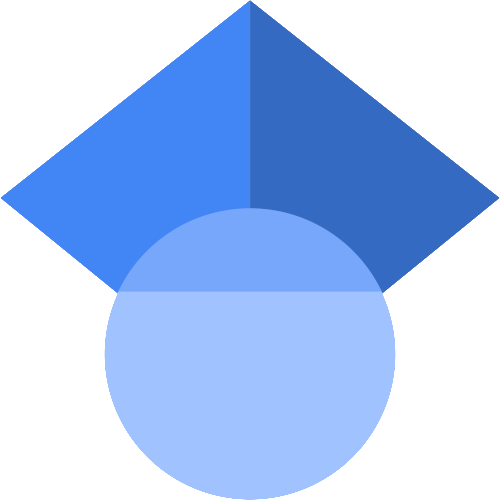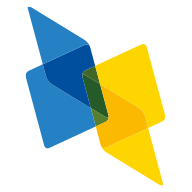 Bibtex
@InProceedings{TKPNBTR16ifipsec,
  author    = {Markus Tschersich and Shinsaku Kiyomoto and Sebastian Pape and Toru Nakamura and G\"okhan Bal and Haruo Takasaki and Kai Rannenberg},
  title     = {On Gender Specific Perception of Data Sharing in Japan},
  booktitle = {{ICT} Systems Security and Privacy Protection - 31st {IFIP} {TC} 11 International Conference, {SEC} 2016, Ghent, Belgium, May 30 - June 1, 2016, Proceedings},
  year      = {2016},
  pages     = {150--160},
  month     = {05},
  doi       = {10.1007/978-3-319-33630-5_11},
  keywords  = {privacy, information systems},
  url       = {https://dx.doi.org/10.1007/978-3-319-33630-5_11},
}
PDF
Presentation Slides