A Privacy Calculus Model for Contact Tracing Apps: Analyzing the German Corona-Warn-App
Harborth, D. and Pape, S.
In ICT Systems Security and Privacy Protection - 37th IFIP TC 11 International Conference, SEC 2022
, pages 3-19, IFIP Advances in Information and Communication Technology 648, 2022.
Abstract
The SARS-CoV-2 pandemic is a pressing societal issue today. The German government promotes a contract tracing app named Corona-Warn-App (CWA), aiming to change citizens' health behavior during the pandemic by raising awareness about potential infections and enable infection chain tracking. Technical implementations, citizens' perceptions, and public debates around apps differ between countries, i.e., in Germany there has been a huge discussion on potential privacy issues of the app. Thus, we analyze effects of privacy concerns regarding the CWA, perceived CWA benefits, and trust in the German healthcare system to answer why citizens use the CWA. We use a sample with 1,752 actual users and non-users and find support for the privacy calculus theory, i. e., individuals weigh privacy concerns and benefits in their use decision. Thus, citizens' privacy perceptions about health technologies (e. g., shaped by public debates) are crucial as they can hinder adoption and negatively affect future fights against pandemics.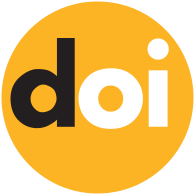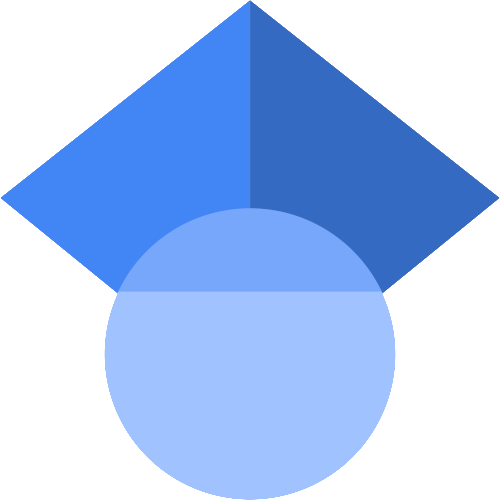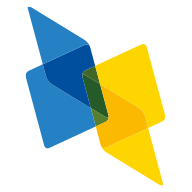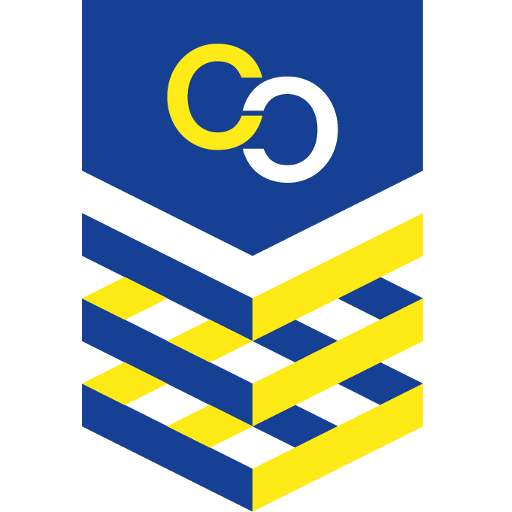 Bibtex
@InProceedings{HP22ifipsec,
  author    = {David Harborth and Sebastian Pape},
  title     = {A Privacy Calculus Model for Contact Tracing Apps: Analyzing the German Corona-Warn-App},
  booktitle = {{ICT} Systems Security and Privacy Protection - 37th {IFIP} {TC} 11 International Conference, {SEC} 2022},
  year      = {2022},
  volume    = {648},
  series    = {IFIP Advances in Information and Communication Technology},
  pages     = {3--19},
  month     = {06},
  doi       = {10.1007/978-3-031-06975-8_1},
  keywords  = {privacy, cwa, CS4E},
  url       = {https://www.springerprofessional.de/a-privacy-calculus-model-for-contact-tracing-apps-analyzing-the-/23122648},
}
PDF
Presentation Slides
Video Abstract