Examining Technology Use Factors of Privacy-Enhancing Technologies: The Role of Perceived Anonymity and Trust
Harborth, D. and Pape, S.
In 24th Americas Conference on Information Systems, AMCIS 2018, New Orleans, LA, USA, August 16-18, 2018
,
Association for Information Systems
, 2018.
Abstract
Today's environment of data-driven business models rely heavily on collecting as much personal data as possible. This is one of the main causes for the importance of privacy-enhancing technologies (PETs) to protect internet users' privacy. Still, PETs are rather a niche product used by relatively few users on the internet. We undertake a first step towards understanding the use behavior of such technologies. For that purpose, we conducted an online survey with 141 users of the anonymity service 'JonDonym'. We use the technology acceptance model as a theoretical starting point and extend it with the constructs perceived anonymity and trust in the service. Our model explains almost half of the variance of the behavioral intention to use JonDonym and the actual use behavior. In addition, the results indicate that both added variables are highly relevant factors in the path model.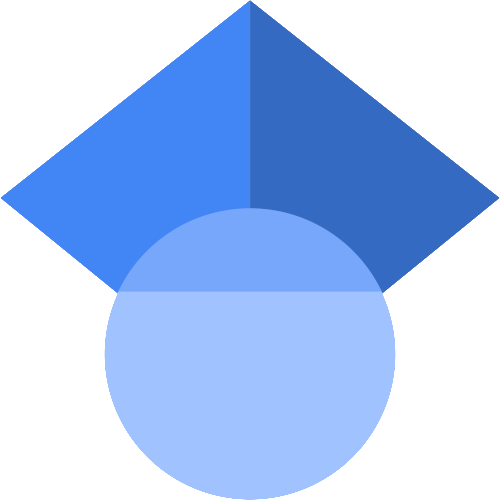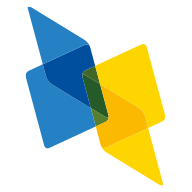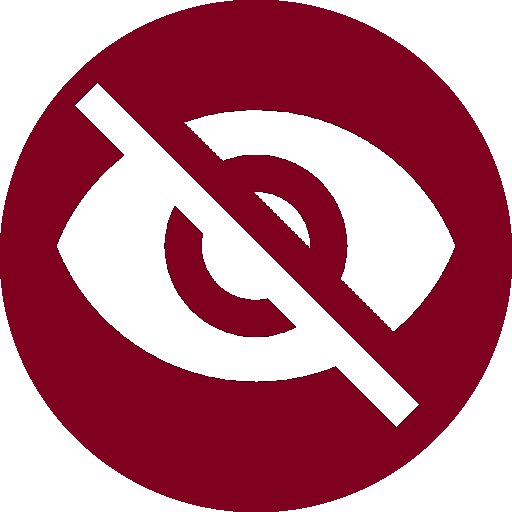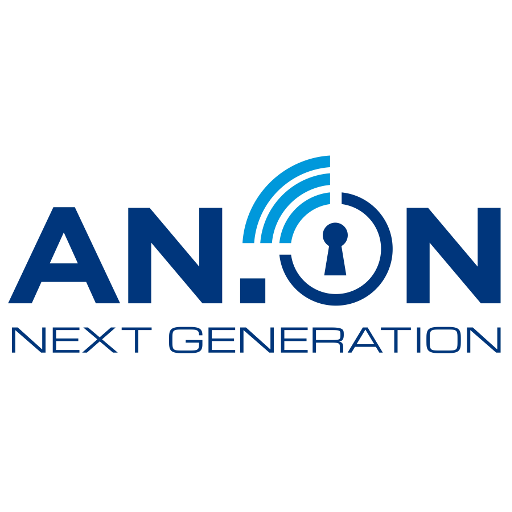 Bibtex
@InProceedings{HP18amcis,
  author    = {Harborth, David and Pape, Sebastian},
  title     = {Examining Technology Use Factors of Privacy-Enhancing Technologies: The Role of Perceived Anonymity and Trust},
  booktitle = {24th Americas Conference on Information Systems, {AMCIS} 2018, New Orleans, LA, USA, August 16-18, 2018},
  year      = {2018},
  publisher = {Association for Information Systems},
  doi       = {X},
  keywords  = {ANON, privacy, information systems, PETs, psychology},
  url       = {https://aisel.aisnet.org/amcis2018/Security/Presentations/15},
}
PDF